Quick Ozone Therapy Service Delivered To You
Ozone Therapy Scottsdale
 If you are looking for a way to improve your health and well-being, you've come to the right place.
At RWC Ozone Therapy, we believe that every person deserves to feel their best. That's why we offer services that go beyond just helping you look good. We know that when you're feeling good, the world becomes a more beautiful place. When your body is at its healthiest, your mind can flourish.
That's why we offer medical ozone therapy treatments for all types of health conditions ranging from cancer to diabetic ulcers to periodontal disease to neurological disorders; even hangovers, common cold, and flu. We also offer therapy for muscle and joint pain relief; whether you're an athlete or just have sore muscles from working hard at work or going on vacation, we'll ensure those pains go away with our O3 treatments.
We use state-of-the-art equipment that delivers high concentrations of pure O3 gas into your bloodstream through our best-in-class IV ozone treatment. Our O3 therapy delivery system creates a micro-environment around your body that allows safe O3 infusions directly into your bloodstream without any risk of side effects or allergic reactions!
To learn more about what we offer and how we can help you with wellness support, reach out to our Scottsdale ozone therapy professionals today.
Reach out to our Therapy Professionals
Take a look at some quality work done by our IV Infusion Experts

You've probably heard of ozone therapy, IV infusion, hyperbaric oxygen therapy and wondering what they are and how they work!
First, you must know what O3 is and isn't!
Ozone is a form of oxygen that's created in the atmosphere. Basically, three oxygen atoms (O-O-O = O3). It's a naturally occurring substance, but it also has some potent healing properties that help treat several health-related conditions.
So, how does Ozone Therapy work?
O3 therapy is a safe, natural, and effective treatment that uses O3 to boost your immune system, reduce pain and inflammation, and support your overall wellness. This therapy can be implemented on its own or in conjunction with other treatments like massage, acupuncture, or colonics.
O3 therapy can be administered in some ways, including IV infusion and inhalation. Both methods are equally effective and can be used alone or combined with other treatments to achieve the best results for your condition. With ozone IV treatment, our doctors will place IV lines in your body and infuse ozone gas into your bloodstream. The gas will travel throughout your body and reach the area where the problem occurs—whether in your joints, lungs, or brain tissue—and begin attacking the pathogen causing your symptoms.
O3 inhalation therapy involves breathing the gas directly into your lungs through a mask that covers your nose and mouth. When inhaled, ozone passes deep into the lungs, stimulating repair and detoxification processes within cells. It also acts as an antioxidant and helps rejuvenate the immune system. It takes about 15 minutes for the treatment to complete, and you should feel better almost instantly after receiving it!
What makes Ozone treatment unique anyways?
Great question!
When infused into the body or inhaled, it penetrates deep into your cells and tissues, where it can help clear out toxins from your body. It's also been shown to increase blood flow to the brain, which can help with memory issues like Alzheimer's disease and dementia. And if that weren't enough: O3 therapy is also known for reducing pain and muscle tension!
…and Hyperbaric Oxygen Therapy? You're probably wondering what it's all about too.
Well! It's a simple process, really. We put you under pressure and expose you to a prescribed amount of pure oxygen for some time. That's the "hyperbaric" part. The "oxygen" part? That's just because it's oxygen that makes us feel good.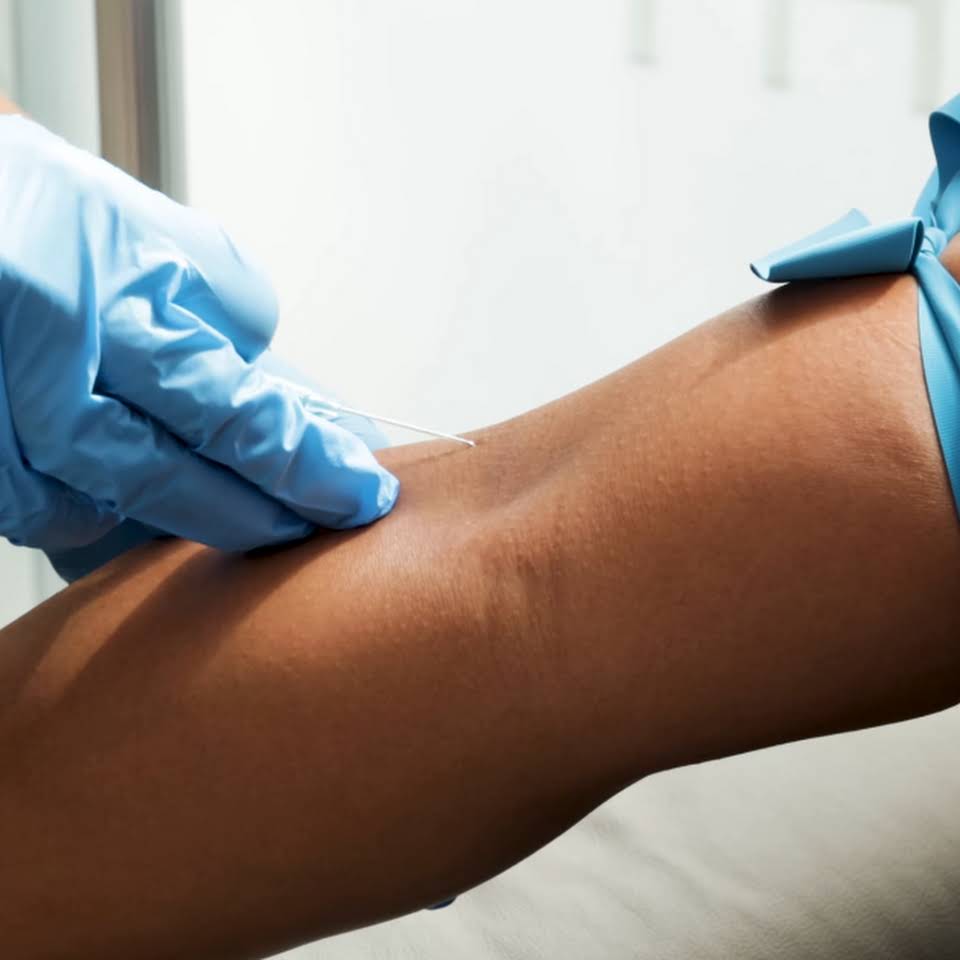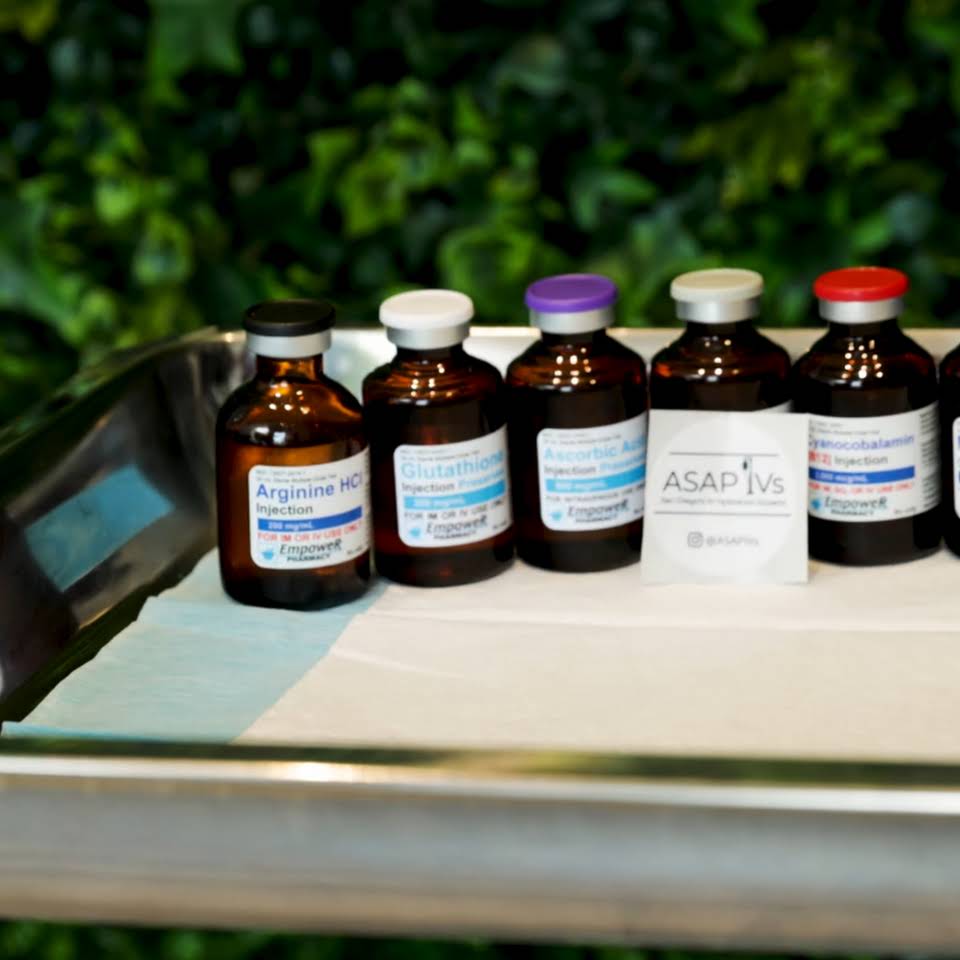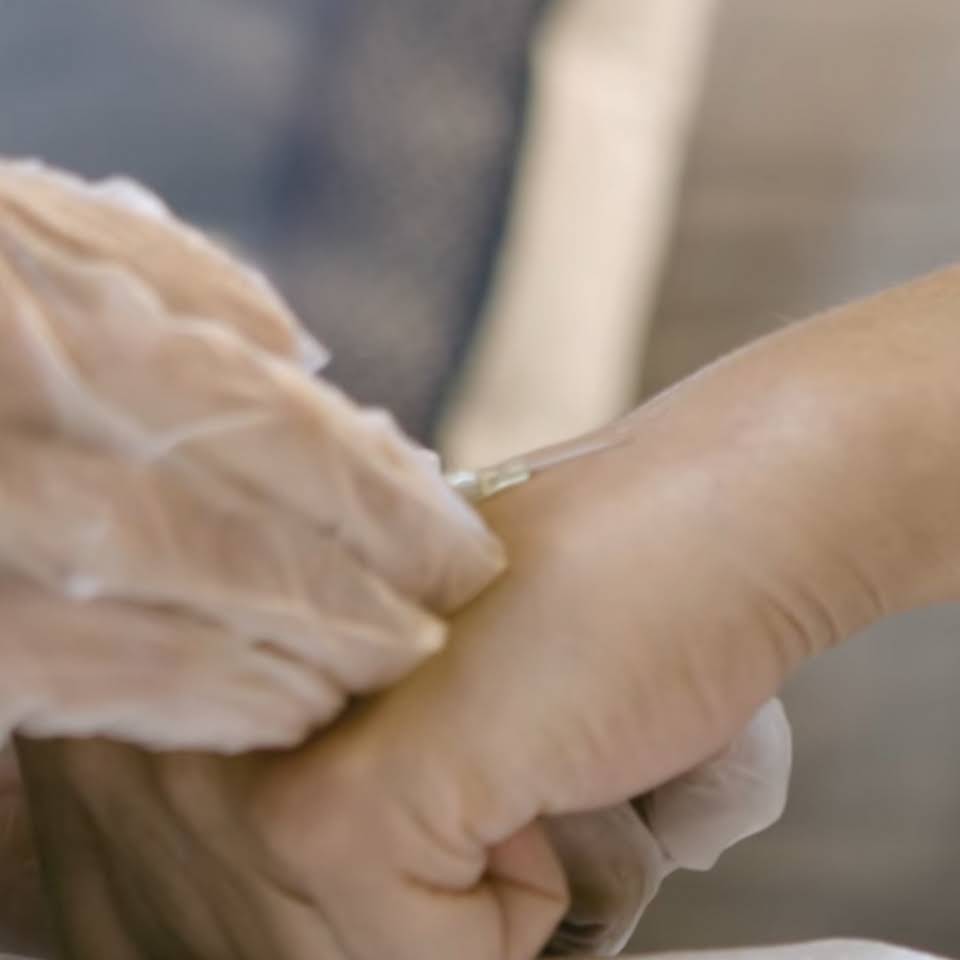 So why would anyone want to do this? If you have an injury or illness that involves a wound to your body, HBOT can help speed up healing by providing oxygen directly to the damaged area. More blood vessels are opened when pressure is increased around injured tissue, giving more oxygen access to the damaged cells! All while helping those cells heal faster than they would on their own.
Want to go diving in a hyperbaric chamber? Contact us today to schedule your first appointment!
The Benefits of Ozone Therapy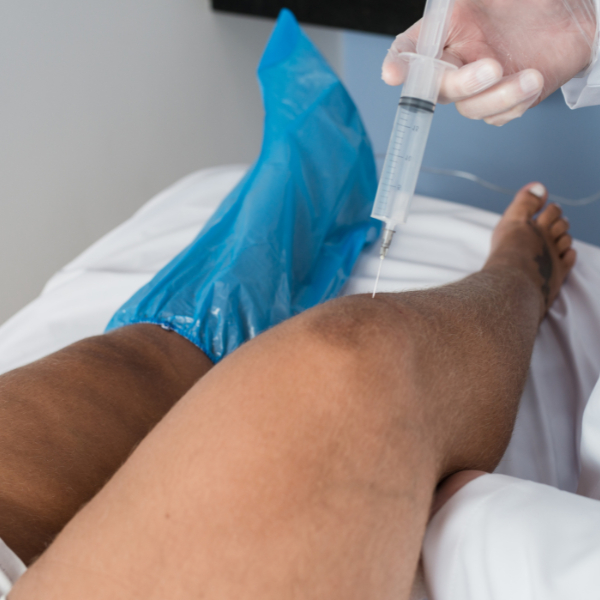 O3 therapy has become a popular topic in the chronic illness community as a natural alternative to conventional medicine. It offers profound health benefits and healing capabilities for various injuries and medical conditions. The list is endless, from treating viral infections and autoimmune diseases to improving cognitive abilities.
The most significant benefits of this alternate care method are its natural, non-toxic, and minimally invasive nature – no cell damage, skin breaking, or complications whatsoever! If you want ozone dental therapy, or seeking to improve your immune system, revert damage to brain tissues, reduce the risk of repeated heart attacks, fight against body toxins, repair stem cells, work towards healthier skin, and more, RWC Ozone Therapy Arizona can help you achieve all-round wellness.
At-Home Care from Medical Professionals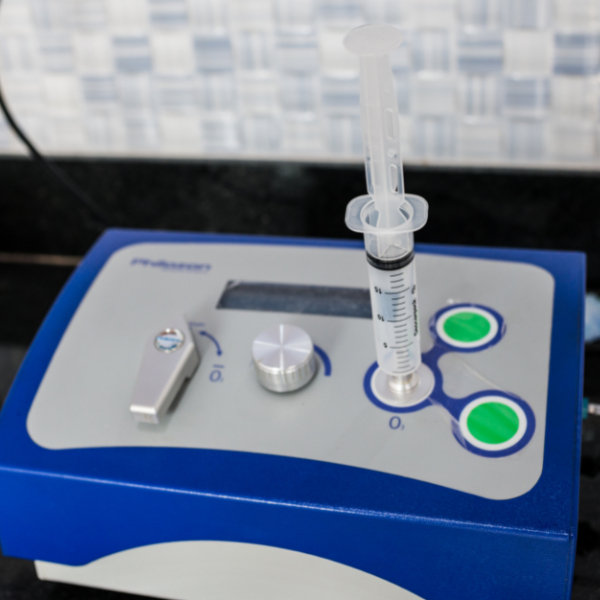 Okay. Okay. You can't come out to our Scottsdale office but still desire ozone therapy at home! Look no further. Our medics have years of experience and are ready to bring this dynamic therapy to your doorstep.
Whether you want a local treatment that benefits specific parts of the body (mouth, vagina, foot, etc.) – or a systemic therapy that addresses the whole body on a cellular level, we've got you covered! Our specialists will come in with an ozone therapy machine right, engage necessary safety precautions, and recommend only the treatment options that suit your health conditions. With an ozone home therapy metered out by our professional medical team, you'll be able to regain control of your health.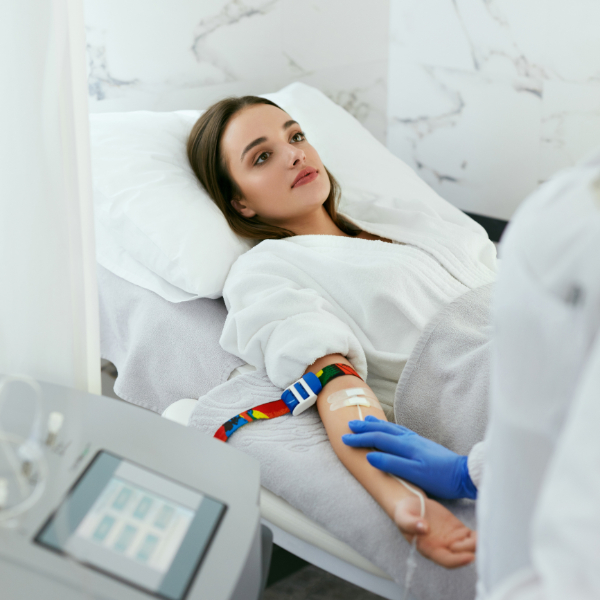 The question should, in fact, be, why not Ozone blood therapy? This unique holistic treatment has been used for many years and is known to be very effective in treating various diseases. It can also be used for preventive purposes, which can help prevent illnesses from occurring in the future.
Whether you want relief from allergies and hay fever symptoms such as sneezing, runny nose, and watery eyes, or improved lung function for those with asthma or COPD (chronic obstructive pulmonary disease), ozone blood treatment is for you. It is also effective against fungal infections, Lyme disease and provides rapid relief from CFS (Chronic Fatigue Syndrome) such as joint pain, exhaustion, headaches, and muscle pains.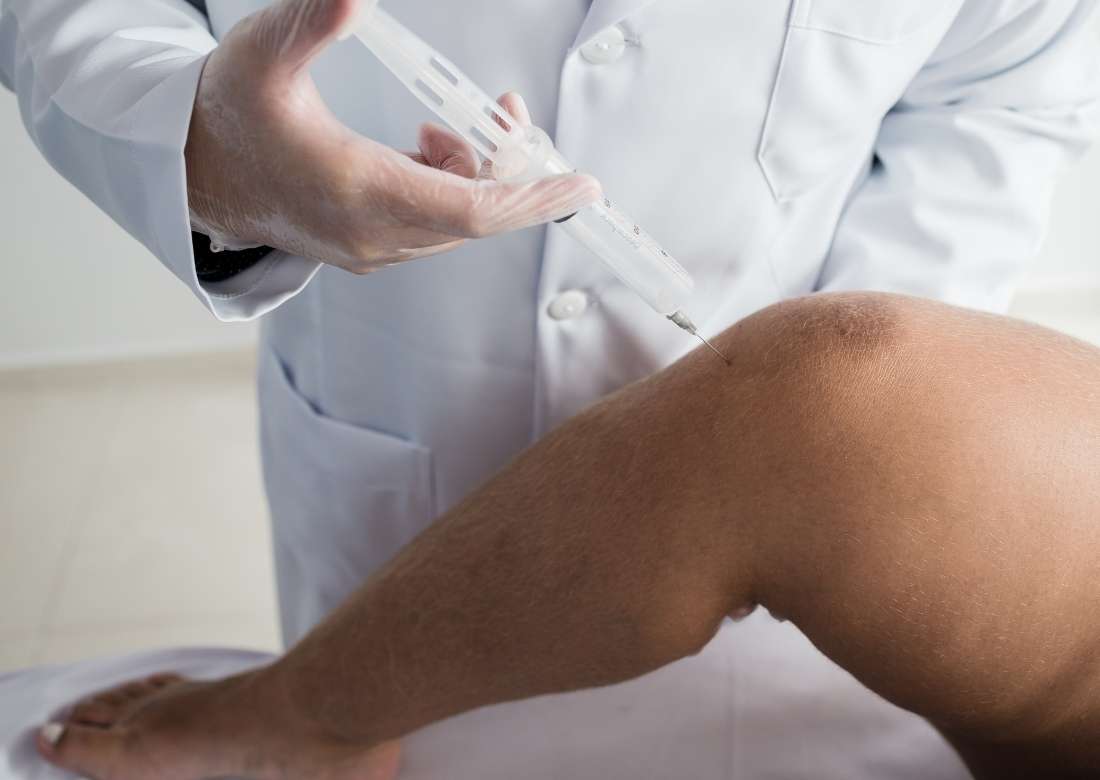 Scottsdale AZ IV ozone therapy, treatment, services, prices
With several years of experience in the alternate care industry, we have seen it all and know exactly how to treat any condition, from acne to migraine to allergies to chronic pain. If you have any questions about our IV ozone therapy services, prices, or treatment options, we're glad to provide answers.
What all do y'all fellas do?
We are a company that offers ozone therapy treatments to help people achieve their health goals.
What areas of town do you serve?
RWC ozone therapy proudly serves patients in Scottsdale, Arizona, and neighborhoods, including Fashion Square, Old Town Scottsdale, Grayhawk, South Scottdale, and more.
How long does it take ozone therapy to work?
Generally, most patients will require 6-10 treatments for a lasting effect, but health improvements will usually be noticeable within the first 3-4 treatments.
Does O3 therapy help with sleep?
Yes. Low-dose O3 therapy enhances brain function and promotes restful sleep for insomnia patients.
Okay, Okay. What's this gonna cost me?
The cost will depend on how your therapy is administered and the condition to be treated. Typically, intravenous ozone infusion will cost between $100 to $1100 per session, while O3 injections cost an average of $40 to $320 for each session. 
Request help for migraines, hangovers, allergies
Scottsdale's #1 Ozone Therapist You Can Trust

Are you looking for the best Scottsdale Az ozone therapist? Well, you've come to the right place!
We're the city's one-stop O3 therapy shop and are here to help you achieve your health goals. We offer a wide range of services and treatments to help you feel better. We will listen to your needs and work with you to find the right therapy plan. In addition to our services, we also boast a fleet of trained medics certified in all areas of our business, so you can rest assured knowing that we have what it takes to help you feel better.
Let us show you how ozone therapy can help you overcome your ailments, whether it's an autoimmune disease or something else entirely. You'll feel better than ever before! If you have any questions about this therapy or would like to schedule an appointment, please fill out the contact form or call us at (480) 571-5507.